We're looking for front-of-house and back-of-house folks to join our team as we expand our menu and service back to pre-Covid norms! This is a great opportunity to work for a local, independent, woman-owned restaurant and bakery. Now in our 39th year, we pride ourselves on using quality ingredients, and providing a pleasant atmosphere that retains both customers and employees.
Cafe Selmarie is located in Chicago's beautiful Lincoln Square neighborhood.
Open positions include:
Full-time line cook, 2 years experience preferred 
Entry-level kitchen positions – great for culinary students or others looking to get started in the industry! We'll train you!
Front-of-house positions at the bakery counter and in the dining room. We'll train folks who have less experience!
We offer a supportive, friendly environment, dining discounts, and more! We also provide subsidized health insurance and paid vacation for full-time employees.
If this sounds good and you'd like to join our team, we'd love to hear from you! Please email us your resume.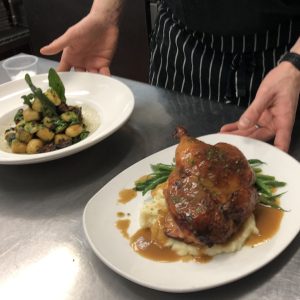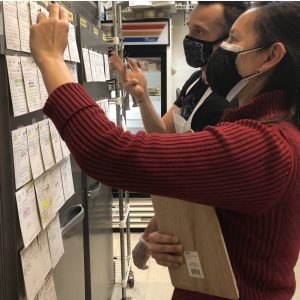 ---